Project Portfolio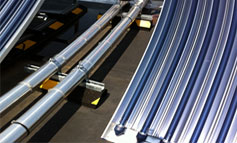 Solar Thermal Projects
SOLAR THERMAL PROJECTS USE SOLAR COLLECTORS TO PROVIDE HOT WATER FOR: DOMESTIC HOT WATER, SPACE HEATING, AIR-CONDITIONING,  INDOOR AIR DE-HUMIDIFICATION AND POOL/SPA HEATING. SOLAR THERMAL PROJECTS ARE ONE OF THE MOST COST-EFFECTIVE MEANS OF SUPPLYING RENEWABLE ENERGY TO BUSINESSES WITH LARGE QUANTITIES OF HOT WATER DEMAND BY SIGNIFICANTLY REDUCING NATURAL GAS OR PROPANE HEATING COSTS.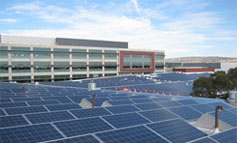 Solar Photovoltaic Projects
Solar photovoltaic projects harness the sun's energy to provide power for your facility at reduced cost. Our Solar photovoltaic projects are engineered and designed to maximize available space through roof mount, ground mount, and carport shade structure applications. A custom designed solar photovoltaic project helps our clients meet their financial goals and energy requirements.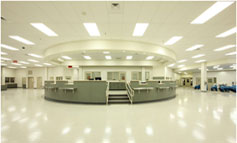 Lighting RetroFit Projects
Lighting is one of the largest consumers of energy in a commercial facility. A smart lighting retrofit project can save businesses and organizations substantial dollars over time. Lighting retrofit projects are easy to implement, provide immediate savings, and offer one of the fastest payback's of energy conservation measures.